what message are you communicating?
Luxe can help with all of your public relations needs: branding, writing & editing, design work, website building, social media creation and management, event planning, business planning, training programs and employee communications projects – all of the vital pieces that help your business tell its story. 
Branding
Create an identity that expresses your core mission & values (brand voice, personality, content).
Marketing
Craft and implement a cohesive strategy to share your story, drive sales and increase market value.
Web Design
Design and build stunning websites that support sales and enhance customer experience with your brand.
Social Media
Ensure your social media presence aligns with your goals, matches your brand and represents you.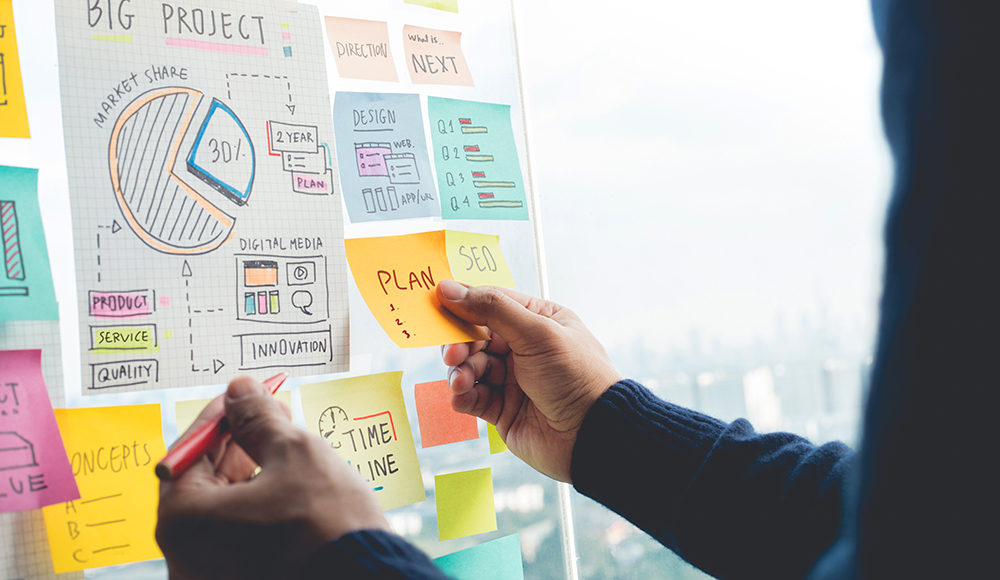 Communications
Good communication keeps customers interested in your products and services and your team engaged in your mission.
Crisis Management
Work to avoid crises, but prepare for all variables and have a plan in place so you can act quickly.
Check out some of our work
Take a peek inside a few of our client projects